Incorporating biblical teachings into practical, effective platforms to help you live the unique life God meant for you to live.
ABOUT THE BOOK:
Before you were even born, God placed within you a special gift that no one else has and a purpose that no one else can fulfill, but it's not easy trying to live up to your true potential when life gets in the way. Our hope is often shaky and our Christian principles are constantly tested.
Thankfully, the Bible has a lot to say about these things. The Oola principles incorporate biblical teachings into practical, effective platforms to help you overcome the unbalanced world around you and create the awesome life you were meant to have.
God has built you for greatness. Why then settle for ordinary when extraordinary is within you? Start living the OolaLife today!
Grammy-nominated recording artist and Dove Award recipient
"With advice that will ignite your spirit and inspire you about the future, the OolaGuys latest book hands over the keys for growing in every area of your life. Jump on the OolaBus with Dave and Troy, step on the gas, and let God take you on an amazing journey to the life He's planned for you!"
New York Times bestselling author of Finish, Give Yourself the Gift of Done
"Troy and Dave don't just write about the principles in this book, they live them out. And for years, I've had a chance to watch them do it as we crossed paths across the country at events. These guys love life like few people I've ever met! If you're looking for practical, fun, life-giving advice, start here."
Co-creator of the Chicken Soup for the Soul book series
"Dave Braun and Troy Amdahl have done it again! With life-changing, paradigm-shifting, crazy good advice, you'll discover how to create a life that's balanced, growing and focused on living and loving like Jesus. Plus the stories will make you feel like you're not alone on your journey toward greater faith and more joy. I loved it."
Citipointe Church Northern Colorado
"A must-read for anyone looking for ultimate balance, both natural and spiritual, in all areas of life. Personally, we love that there is a book about not only making Jesus the centrality of your life, but challenging us to prepare our minds, souls, bodies, and finances for what God wants to do in our lives."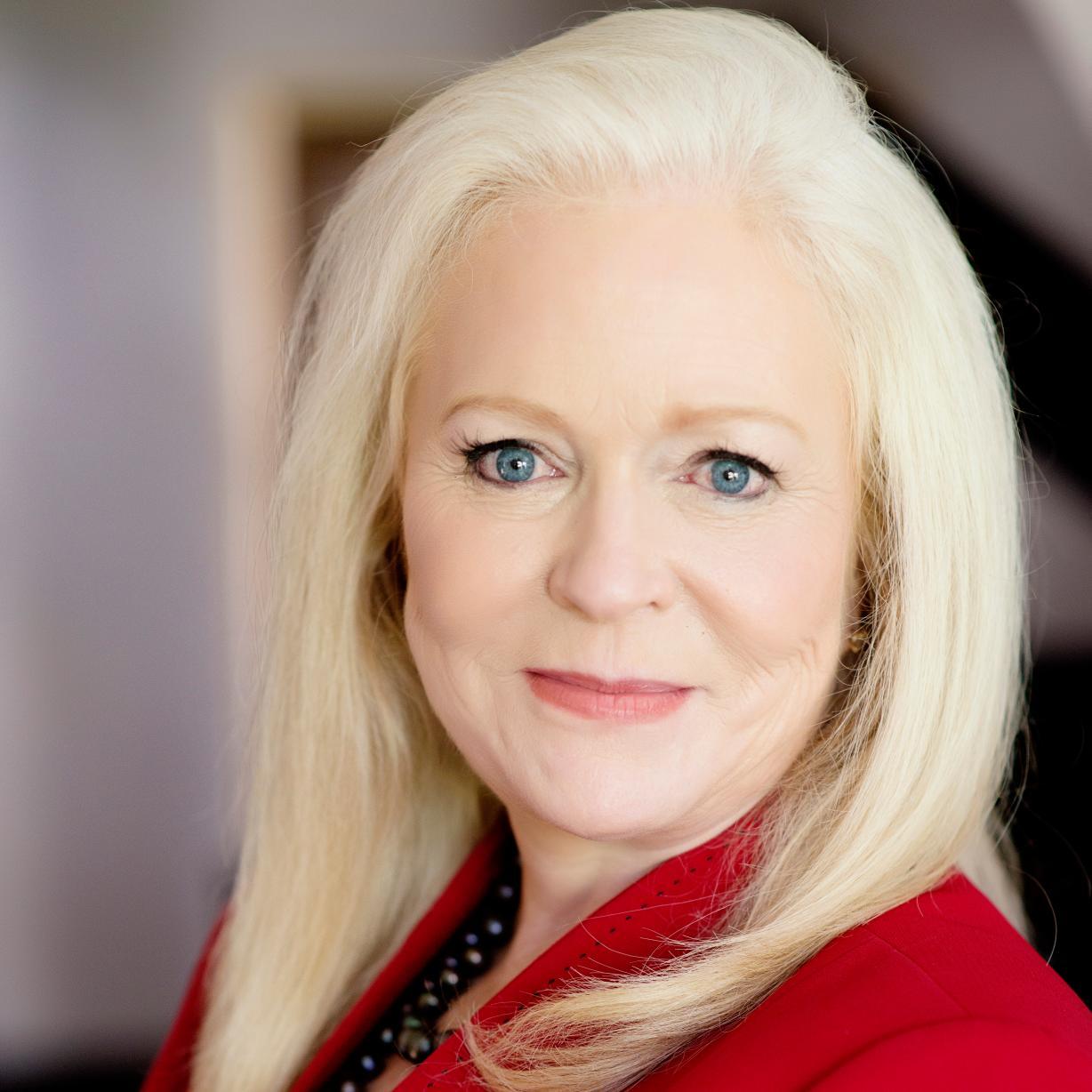 Author of Think and Grow Rich for Women, coauthor of New York Times bestseller Rich Dad Poor Dad, and 14 other Rich Dad books
"Instead of seeking work-life balance . . . strive for work-life fulfillment. Oola for Christians shares how to achieve true work-life fulfillment, what roadblocks you may face and how to blast through them, as well as ways to accelerate your success. It is entertaining, informative, and will drive you to take action."
FREEBIES
21-Day Oola for Christians Challenge

This PDF download is designed to help strengthen your walk with Christ. Whether you're a seasoned Christian or a new believer, this challenge meets you where you are in your faith journey and will help you grow closer to God.

Sneak Peek of Chapters 1 & 2

PDF download of the Intro, and Chapters 1 and 2 of the Oola for Christians book.

Oola for Christians Playlist

Download some of the OolaGuys Christian music favorites on Spotify.

50% off our other Oola books

Discount code for 50% off Oola: Find Balance in an Unbalanced world AND Oola for Women.

One Book GIVES One Meal

For every book ordered, we will give one meal to a child in need through our Rice Bowls partnership.
FREEBIE REDEMPTION
Step 1: Pre-Order your copy of Oola for Christians.
Step 2: Locate your receipt and record your order number.
Step 3: Go to the redemption form and enter your name, email address and order number.
Step 4: You will then receive an email with a link to download all of your freebies!
PREORDER OPTIONS
Releasing July 17th, 2019